What our
Students

&


Teachers

Say about us
My son is in Grade 12 and we found Tutorbees.net to be a very helpful tool to find tuitions for my son. It is not easy to find the right tutor for any subject but with Tutorbees we were able to communicate with a few teachers to find the right one to teach my son. We have been happy with the outcome so far and we wish Tutorbees team the best of luck!
According to my experience, l haven't faced any issue. It has a trained staff with good communication skills. Their account system is easy and rates reasonable too. I would definitely recommend others to join TutorBees.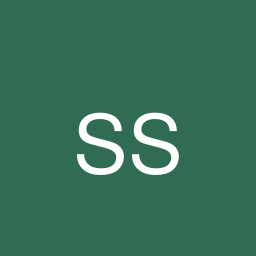 There are many reasons for preferring Tutorbees over other platforms, and the main reason is their Privacy policy. Secondly, I especially like their amazing audio/sound system and the availability of an inbox to contact our tutors because, on many other platforms, this provision is unavailable which makes it extremely difficult to contact the tutor for further discussion regarding the course. I really appreciate TutorBees.net's efforts and am honored to be given a chance to share my opinion. I hope to use this platform again in the future! Thank you.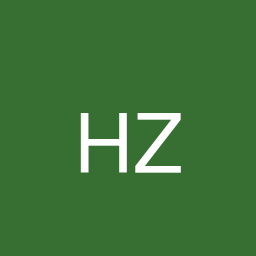 Saad and I are very grateful to the tutor. His contribution in Saad's success will be remmebered by me always.
"Living in a distant city, I was not able to get good home tutors for Edexcel Physics and Maths. TutorBees solved that problem for me. My daughter now has live classes with experienced tutors as she needs. Thank you!"
Mustafa's grades in school have improved since he started studying his school's class 8 syllabus online at TutorBees.net We're very happy with the progress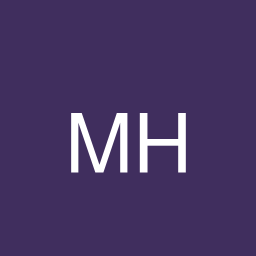 Zainab and Fazal enjoy the weekend Urdu short stories with their online tutor. Language and knolwedge have both improved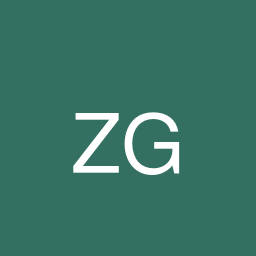 Great Job there! Thanks for starting this unique service.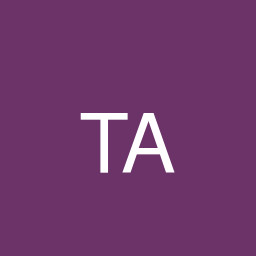 Excellent service for those students who don't want to waste their precious time in traveling to academies
Zeeshan Khalid
Tutor
English