Search for a French Tutor yourself, or email our team at admin@tutorbees.net for our recommendations
I'm a french language teacher and i have been teaching french for 2 years now.
Last Activity On:
April 05, 2021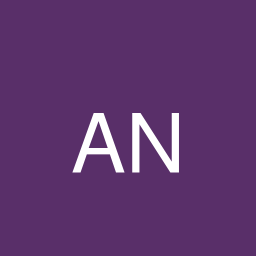 Passionate about teaching French as foreign language.
Last Activity On:
February 06, 2020
Please sign in as Student to book a Trial Class!
Our Process to select French Tutors:
1. Our team selects French tutors that have professional teaching experience.
2. We train the selected French tutors to effectively teach online and only then they start working with TutorBees students.
3. When TutorBees student engages with a tutor, we ask the student to rate the French tutor on a scale of 1 to 5 (5 being the highest) and also share comments about their experience.
4. The ranking and comments given by students and parents are visible on the profile of the tutors to help other students decide.
5. Our moderators can be reached at any time for help with French tutor selection.
What can a French Tutor teach?
Work with our experienced and top tutors:
a. To Improve reading and comprehension.
b. For Creative Writing skill development.
c. Spoken French.
d. Exam Preparation.
e. School Homework Help as and when needed.
Our process to enable students
1. New students can Sign Up on our site.
2. Our moderator will contact the new student and set up a time for Orientation session.
3. During the Orientation session, the student gets to use the specialized whiteboard.
4. Once the student is comfortable using the whiteboard, the student can proceed for online tuition with a French Tutor or any other subject tutor.
How to Apply as a French Tutor?
1. Register here to work with us as a French tutor.
2. Minimum qualification required for a tutor is bachelors along with at least 2 years of teaching experience for relevant grade(s).
3. TutorBees team will approve your profile after assessing your ability to effectively teach online.
Thanks!
We will contact you shortly with further details of the course.
Please provide your information below for a Trial class!