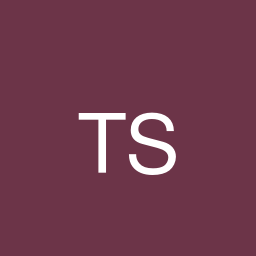 I am a university student who has taught maths, Physics, Chemistry, and Computer Sciences to O levels students in the past months. I am highly fluent in my knowledge and have obtained distinctions in the aforementioned subjects in my A levels
I have taught private, home tuitions to students in my society
Last Activity On:
July 16, 2021
Please sign in as Student to book a Trial Class!
Reviews

Zubia 's

(Parent)

We are requesting a refund after today's bad experience with the tutor.We are always looking for responsible individuals who adhere to their commitments and social liabilities. Unfortunately it was scarce to see in today's class .Hence it's better that we quit without wasting our daughter's valuable time.
Regards,
Parents of Zubia.

Reviewed On:

August 28, 2019
Thanks!
We will contact you shortly with further details of the trial class.