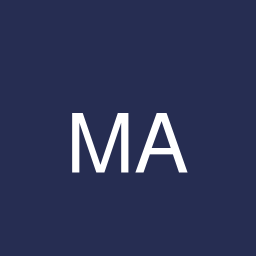 Hi I am Maria from Pakistan with the passion of teaching . I wish to make this world litterate and liberal one in which I am supported by tutor bees as they help me with my passion .
I taught English in beaconhouse school for 4 years
Last Activity On:
September 10, 2020
Please sign in as Student to book a Trial Class!
Thanks!
We will contact you shortly with further details of the trial class.