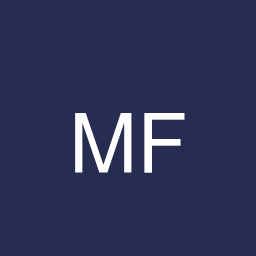 Math can be the easiest subject. Take my class to find out for yourself. First the foundation has to be solid to build strong knowledge. There are no shortcuts. Written practice, with clear understanding of concepts is the only solution that leads to improvement."The essence of math is not to make simple things complicated, but to make complicated things simple."
Convent of Jesus and Mary Lahore Saint Mary's Academy Rawalpindi Beaconhouse Islamabad
Last Activity On:
June 01, 2020
Please sign in as Student to book a Trial Class!
Thanks!
We will contact you shortly with further details of the trial class.