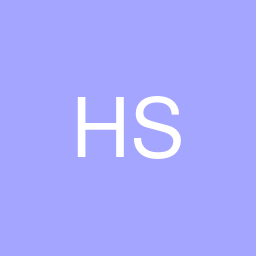 Hira Sohail
Physics, Mathematics, English Grammar
Years of Experience:
Not Specified
Languages
English
Urdu
Tuition Rate
Min: Rs. 10,000 / month
Max: Rs. 30,000 / month
About Hira Sohail
Hi, I have recently done my MPhil in Mathematical Physics. i have great command in physics and mathematics and have been teaching foreign students O/ A level Math's/Physics for 2 years. My study plan is always according to the caliber of student with additional notes and practicing questions and weekly test. I also provide career counseling to students for free , so that they can secure admissions according to their interest ,in high educational institutes especially to college students, who can't decide about their future goals
Reviews (0)
There are no reviews yet!