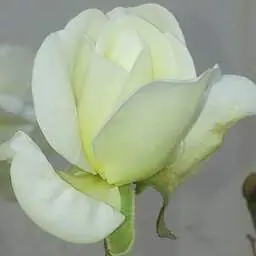 Maria S.
Programming, Java, Database
Last active about 2 months ago
About Maria S.
I am a passionate & dedicated developer with around 9 years of experience working on .NET & Java based platforms with experience in enterprise application development. Furthermore, with a keen interest in development, i am always looking forward to explore new technologies & tools with much ease at adaptability to them. I have also worked on open source CMS frameworks including Joomla, Drupal & DotNetNuke. Nowadays, to adapt to the ever-growing mobile development arena, I have recently started learning Android Development. I began working in the .NET stack and worked on it around an year. Then later moved on to enterprise application development where most of the tools were Java based and provided me an opportunity to explore the Java development stack. I have been working in .NET and Java for more than 9 years now which mostly includes web development.
Reviews (0)
There are no reviews yet!