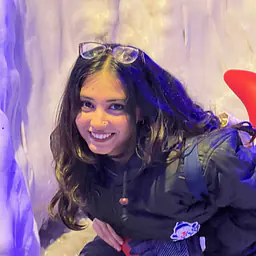 Noor E.
Biology, Chemistry, MS Office, Geography
Tuition Rate
Min: Rs. 6,000 / month
Max: Rs. 8,000 / month
About Noor E.
I am an Environmentalist with a Bachelors in Environmental Sciences from Malaysia. I am currently working at a French Multinational company (Karachi Office). I have past 3 years of teaching experience. I can coach all classes up to A Levels, IB, and Inter. My teaching approach is as follows: I go through the COURSE OUTLINE or module with the student, and teach the subject in line with the module while always referring back to the it with the student. This allows student to gain confidence that they have learned everything in the module. This approach also allows the student to highlight any problem areas. I will always ask the student to go through a topic themselves first and tell me what they understood. This allows me as a teacher to assess where they stand. Later I go by explaining to them the topic in detail. After my explanation is done I will explain them the PAPER PATTERN. The student is then made to practice multiple PAST PAPERS and questions while timing themselves. This allows them to evaluate their timings themselves so they better perform during the exam. To make the sessions fun, I try to relate the topics to real-world examples and incorporate various activities.
Reviews (0)
There are no reviews yet!