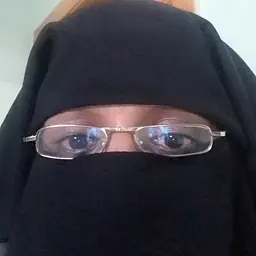 Nosheen Tauseef
Mathematics, Statistics, Physics, Algebra, Linear Algebra, Calculus, Business Mathematics, Business Statistics, Numerical Analysis, Trigonometry, Geometry, Accounting, Add Maths
Last active 10 months ago
About Nosheen Tauseef
I am a master of applied Mathematics from Karachi University having 22 years of tutoring up to Graduation level. Teaching is my hobby and Mathematics is my profession and I am really enjoy teaching and explaining Mathematics concept of students. My subject expertise are Algebra, Linear Algebra, Trigonometry, Geometry, Calculus, Numerical Analysis, System of equations, Differential equations, Statistics and so on many other topics related to Mathematics. Way of my teaching is affectionate on student's score and get higher rank in academic.
Algebra
Linear Algebra
Calculus
Business Mathematics
Business Statistics
Numerical Analysis
Trigonometry
Geometry
Accounting
Add Maths
See more
Reviews (1)
Javed Ashraf
|
Rating:
4.5
|
Recommended
Teaching Style
|
Flexibility
A very good and committed teacher.