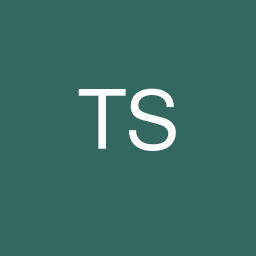 Taqdees Salman
Web Development, English, HTML, English Grammar
Years of Experience:
Not Specified
Languages
Urdu
English
Tuition Rate
Min: Rs. 4,000 / month
Max: Rs. 8,000 / month
About Taqdees Salman
I am Taqdees Salman, from Sahiwal. I am presently pursing BS Computer Science. Moreover, I am proficient as well as a capable and confident person. I have learned to be very hard-working as well as passionate about my career from the very core. I never pursued bookish knowledge and it is certainly true that only a book doesn't let you have sufficient experience and knowledge about the practical world. It is my father who taught me to be courageous in difficulties and keep myself motivated. I have a passion for painting and loves to play with color using my imagination.
See more
Reviews (0)
There are no reviews yet!