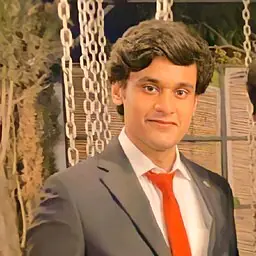 Abdullah A.
Add Maths, Physics, Calculus
Last active 10 months ago
Tuition Rate
Min: Rs. 8,000 / month
Max: Rs. 30,000 / month
About Abdullah A.
I am a Civil Engineering Student at NUST and a certified educationist. I have experience of teaching students for different ethnic groups and nationalities. I have been tutoring since the age of 15, and as someone teaching from the age of 15 and having taught students from different backgrounds, I tactically and fundamentally understand how to deliver foundational concepts to the students, so that they do not need any further kind of help regarding that specific topic. I have been teaching specifically, Physics and Mathematics from past 2 years and have considerably achieved enough potential to help someone clear there concepts regarding topics. I have helped students from both levels and FSc. background. I also help students with engineering universities entrance tests like ECAT, NET, GIKI, PIEAS etc.
Reviews (0)
There are no reviews yet!