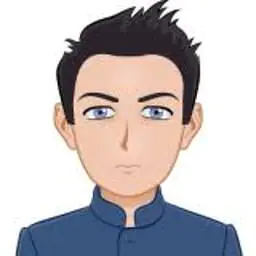 Amir A.
Urdu, English, Biotechnology, Algebra
Languages
Urdu
English
Portuguese
Tuition Rate
Min: Rs. 2,000 / month
Max: Rs. 5,000 / month
About Amir A.
I'm Amir Abbas And I Want To Explore My Knowledge To Become A Teacher On This Platform And Want To Teach Very Sincerely. There Are A Lot Of People Who Studying And Then They Doing Any Of Job But They Don't Learn How To Pay Their Knowledge To Others, How To Be Able To Make Ourselves That Kind Of Person Who Live His Life Just For Other. These Are The Statements That People Don't Take It Serious And Don't Able To Convey Knowledge To Others. Study Is Not Just For Yourself, Make Yourself That Kind Of Person Who Studying For Others ! 123 1234567890 0987654321
Reviews (3)
amir t.
|
Rating:
5.0
|
Recommended
Teaching Style
|
Flexibility
He is a good tutor. I have a good demo experience with him.
Student
|
Rating:
5.0
|
Recommended
Teaching Style
|
Flexibility
Student
|
Rating:
4.5
|
Recommended
Teaching Style
|
Flexibility