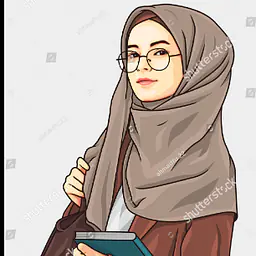 Dr A.
Urdu, Biology, Anatomy
Tuition Rate
Min: Rs. 500 / hour
Max: Rs. 1,100 / hour
About Dr A.
Hello! I'm Amna Shafiq, an experienced tutor dedicated to helping students achieve their academic goals and unlock their full potential. With a passion for education and a commitment to personalized learning. I hold a Doctor of Physical Therapy degree. My strong academic background has equipped me with the knowledge and skills necessary to effectively teach and mentor students in various subjects. If you're ready to embark on a journey of academic excellence and personal growth, I'd love to work with you. Feel free to reach out to discuss how I can help you succeed in your studies.
Reviews (0)
There are no reviews yet!