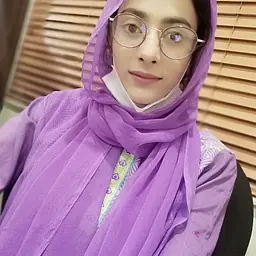 Areeba k.
Accounting, English, Business Studies, Cost
Tuition Rate
Min: Rs. 10,000 / month
Max: Rs. 20,000 / month
About Areeba k.
Hey, welcome to my profile. My name is Areeba, and I am a chartered management accountant, professionally qualified, and I also have a bachelor's degree in commerce. I have more than 4 years of online teaching experience with students of various levels, including O and A-levels, as well as I, Com, and B-com students. I teach financial accounting, cost accounting, and management accounting to these levels of students. I use different software programmes to solve numerical questions so students can understand the concepts theoretically as well as numerically and practically.
Reviews (1)
Daniyal n.
|
Rating:
5.0
|
Recommended
Teaching Style
|
Flexibility
Daniyal A2 business class
Classes with Ma'am Areeba Khalid have been so worthwhile! She has an amazing way of breaking things down so that they are understandable and always keeping it light.