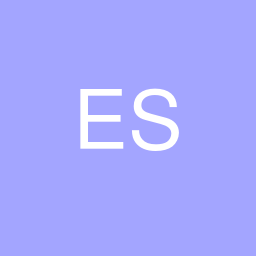 Eman Shahid
Arabic, Biology, Physics, Chemistry
Last active about 1 month ago
Years of Experience:
Not Specified
Languages
Arabic
English
Urdu
Tuition Rate
Min: Rs. 2,000 / month
Max: Rs. 10,000 / month
About Eman Shahid
Hello and Assalam Alaikum everyone. You have reached Eman Shahid. I am here to give you a chance to gain conceptual knowledge of your subjects from me rather than just cramming. If I get a chance to teach you, I'll make sure you understand the concepts of each and every topic. I am in the 2nd last year of my degree "BA LLB (Hons.) Shariah and Law". My degree is basically in Arabic and I have taken an Arabic language course for 2 years. I have great expertise in the Arabic language and grammar. Other than this, my higher secondary education is in pre-medical. So basically, I am confident in my Arabic language and science subject teaching skills. You will get a chance to learn many unique things about this course from me.
See more
Reviews (0)
There are no reviews yet!