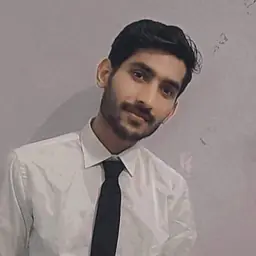 Faiq A.
Biology, Chemistry, Zoology
Last active about 20 hours ago
Tuition Rate
Min: Rs. 5,000 / month
Max: Rs. 15,000 / month
About Faiq A.
Hey! If you're looking for an online biology teacher, you're in luck! Online biology teachers bring the wonders of biology right to your screen. They use interactive tools, virtual labs, and engaging resources to make learning biology fun and accessible from anywhere. Whether it's discussing the intricacies of cells, exploring ecosystems, or diving into genetics, online biology teachers are experts in their field and are dedicated to helping students succeed in their biology studies. Let me know if you have any specific questions about online biology teachers! 🌱💻
Reviews (0)
There are no reviews yet!