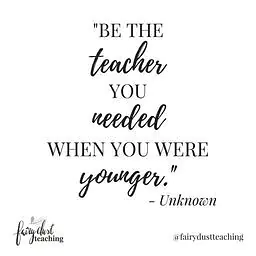 Faiqa Abbas
Object Oriented Programming, English, C++, Programming, Intro to Web Programming, Computer Science, HTML, CSS, General Science
Tuition Rate
Min: Rs. 500 / hour
Max: Rs. 700 / hour
About Faiqa Abbas
I am a teacher of C++, English, OOP, Fundamentals of Programming, and Fundamentals of Web Programming. I am currently pursuing BSIT which will be completed next year. I can help you in solving your Assignments in C++ or logic building. I am here to help you with the concepts of the subject. I will teach you the way you like and until you are satisfied with the concepts۔ I love to teach in a friendly and interactive way until my student is clear with the concept. You can ask me as many questions as want. I am also flexible with my teaching methodology if my students want me to change. Feel free to contact me.
Object Oriented Programming
Programming
Intro to Web Programming
Computer Science
HTML
CSS
General Science
See more
Reviews (5)
Awais Mushtaq
|
Rating:
5.0
|
Recommended
Teaching Style
|
Flexibility
She is good in every department! more or less the best I've faced so far!
Kokab
|
Rating:
5.0
|
Recommended
Teaching Style
|
Flexibility
Ma'am Faiqa has been an immense source of constant support and priceless guidance. She has been instructing me very nicely and has greatly aided me in honing my English linguistic skills. I would highly recommend her as a teacher for all of your English language learning endeavors.
TutorBees.net
|
Rating:
3.0
|
Neutral
Teaching Style
|
Flexibility
During the demo class, the tutor focused on the scheduling of classes and the fee structure. It is suggested to teach some part of the topic so that the student can experience the tutor's teaching style.
Saqibakhtar
|
Rating:
5.0
|
Recommended
Teaching Style
|
Flexibility