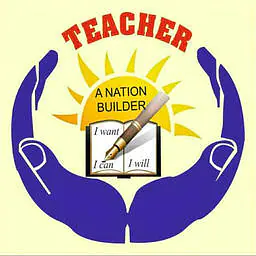 Ghanwa F.
Biology, Chemistry, English, Physics
Last active about 4 hours ago
Languages
Urdu
English
Saraiki
Tuition Rate
Min: Rs. 5,500 / month
Max: Rs. 13,000 / month
About Ghanwa F.
Aslam Alikum! my name is Ghanwa Fatima. I am doing Phd in zoology. If you are looking for biology tutor then i am here for u. I have done b.ed. I have 6 years teaching experience and still teaching. Teaching is my passion. I can teach biology, general science,zoology and chemistry and English. I have full command on computer and I got training from digiskills (VU ) in digital literacy and freelancing. I can make students doubts clear in easy way. My two students are doing M.B.B.S and others are studying in universities. I also teaches physics for 1 year. I can also help them by extra guidance. I want to help students by teaching them in best way. I will always be kind with my students. I will help them in solving their assignments. I have exceptional ability to establish cooperative, professional relationships with parents, staff and administration.
Reviews (4)
Sohail U.
|
Rating:
4.0
|
Recommended
Teaching Style
|
Flexibility
She is a very knowledgeable and skillful science teacher. Highly recommended.
Syed Z.
|
Rating:
4.0
|
Neutral
Teaching Style
|
Flexibility
Aiman M.
|
Rating:
4.5
|
Recommended
Teaching Style
|
Flexibility
Very nice way of teaching, and she puts in a lot of hard work while delivering lectures 😊
Anonymous User
|
Rating:
4.5
|
Recommended
Teaching Style
|
Flexibility
The way of presenting the lecture is 👍 nice