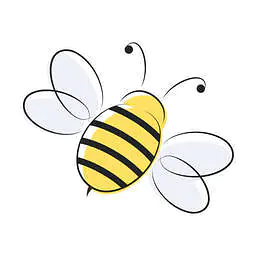 Hadia N.
English, Web Development
Last active about 1 year ago
Languages
Urdu
English
Punjabi
Tuition Rate
Min: Rs. 2,000 / month
Max: Rs. 5,000 / month
About Hadia N.
Assalamualaikum I'm Hadia! I am a pretty intelligent and passionate girl who gets things done, people often compliment my brilliance. My strongest subject and language is English and I am confident that I would be able to teach others to read, write and speak English better. I'm also quite adept at computer science, especially HTML and CSS. I've completed web development courses and I'm sure I'll be able to guide in this domain as well. I want to help people out as much as I can while earning experience on the way. Thanks!
Reviews (2)
Kanwal g.
|
Rating:
5.0
|
Recommended
Teaching Style
|
Flexibility
Faiza F.
|
Rating:
5.0
|
Recommended
Teaching Style
|
Flexibility