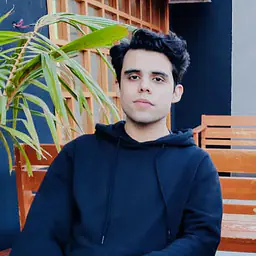 Hammad U.
English, Spoken English
Languages
English
Sindhi
Urdu
Tuition Rate
Min: Rs. 2,500 / month
Max: Rs. 5,000 / month
About Hammad U.
I am a 5th Year MBBS student. I was a peer tutor to my juniors, officially appointed by my university. I have been reading, writing and teaching English for over 6 years. I also have experience teaching Physics and Biology. My teaching style varies from student to student, according to their preferred way of learning, including, explaining a concept and helping the students grasp a concept firmly, I also like to test my students through quizzes and homework. My motivation for doing this is helping students in need and financially supporting myself in the process.
Reviews (0)
There are no reviews yet!