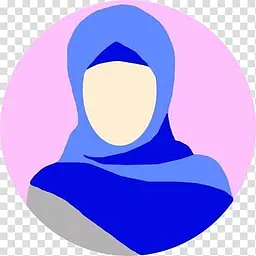 Hira A.
Mathematics, Physics, Chemistry, English
Languages
English
Punjabi
Urdu
Tuition Rate
Min: Rs. 250 / hour
Max: Rs. 300 / hour
About Hira A.
Assalam u Alaikum! I am Hira Ahsan, an electrical engineer, and I am interested in doing one-on-one focused tuition for junior and senior classes up to the bachelor's degree level, with the following advantages: • Ensure that the student's notions are clear. • Career Counselling • Guide to be a bright student • Guide for better personality.  EXPERIENCE: • Teaching Experience with a Variety of Age Groups • Have a strong educational background that includes high grades and comprehension. Tuition subjects include: • Physics; • Chemistry; • Mathematics; • Religious Studies/Islamiat; • Quranic Arabic (sarf and nahw); • English; • Urdu; • Science and Electronics.
Reviews (0)
There are no reviews yet!