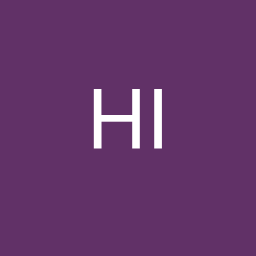 Hooria Islam
Arabic, English, Islamic Studies, Islamic History
Years of Experience:
Not Specified
Languages
Arabic
Urdu
English
Punjabi
Tuition Rate
Min: Rs. 8,000 / month
Max: Rs. 12,000 / month
About Hooria Islam
I feel that i can deliver easily what i know in a good manner, teaching is a kind of profession that i always adore over all other professions and i guess my teachers are a major reason why i want to do the same, ...I,ve always respected the profession and as I have almost 3years teaching experience i would really love to continue it...i have always tried my best to explain and make the other person understand my point,teach with a friendly behaviour and tryy not to be offensive no matter what!
See more
Reviews (0)
There are no reviews yet!