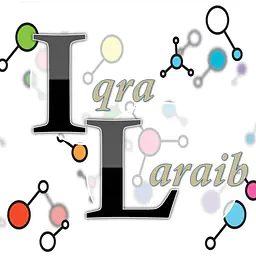 Iqra L.
Chemistry, Biology
Last active about 3 hours ago
Languages
English
Urdu
Saraiki
Tuition Rate
Min: Rs. 500 / hour
Max: Rs. 1,000 / hour
About Iqra L.
I am Iqra Laraib. I completed my MPhil degree last year. I have specialized in organic chemistry. Also, I am able to teach biology, as I studied botany and zoology in college. I'll help students understand the laws and concepts related to chemistry. I want you to learn numerical problems using basic and easy methods. As regards biology, I am to teach cell biology and physiology to the students. Biochemistry is also one of my subjects. I have been teaching students for the last five years. Hope, you'll satify with my method.
Reviews (0)
There are no reviews yet!