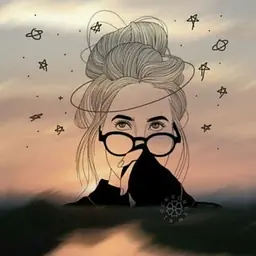 Mubeen Nawaz
Chemistry, English, Mathematics, Sociology, Computer Science, Biology, Physics, International Relations, Organic Chemistry
Languages
Urdu
English
Punjabi
About Mubeen Nawaz
Hi, its Mubeen Nawaz. I have done my graduation in biotechnology a long many other courses which is written my resume. I have been teaching from two years in different area and different subjects. Teaching is also a learning process which i like to adopt my skills and to spread my experience with others. I have many hobbies in which prominent one is reading. i like to read different author from different culture to explore the diversity and to expand my knowledge. I would like to teach students with different strategies according to their understanding.
Sociology
Computer Science
Biology
Physics
International Relations
Organic Chemistry
See more
Reviews (0)
There are no reviews yet!