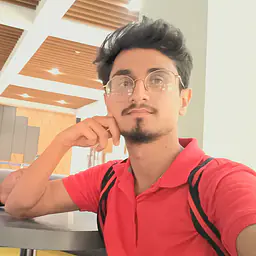 Muhammad S.
Communication, Creative Writing, Spoken English, English Grammar
Languages
English
Urdu
Punjabi
Tuition Rate
Min: Rs. 1,000 / hour
Max: Rs. 5,000 / hour
About Muhammad S.
As is said, "Self-belief and hard work will always earn you success." This is the quotation that always motivates me and makes me more determined. My name is Muhammad Sachal Qamar and I hail from Pakistan, but I currently reside in Indonesia due to my bachelor's studies here. I'm an English and communication teacher who loves helping students enjoy reading and writing. I make learning fun and interesting, so everyone can understand and express themselves better. I want to help you become great at English and discover the amazing world of words. I can also teach science subjects to students from grade 1 to grade 7, especially those related to the Oxford syllabus. Let's learn and have fun together!"
Reviews (0)
There are no reviews yet!