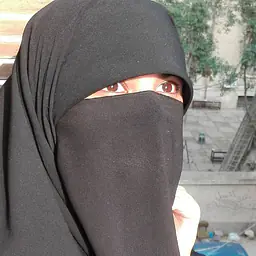 Qudsia S.
Biology, Chemistry
Tuition Rate
Min: Rs. 800 / hour
Max: Rs. 1,000 / hour
About Qudsia S.
I have 1.5 years of experience of teaching at matric and FSc level . I usually focus on the concept building of students. My subjects are Biology and Chemistry. I try my best to relate the subject with daily life examples so that it can become interesting and understandable for students. My strategy about learning is to keep testing students on daily basis. I can help you out in assignments and presentations . I have an excellent experience of teaching so hoping for the best here as well . Feel free to contact.
Reviews (0)
There are no reviews yet!