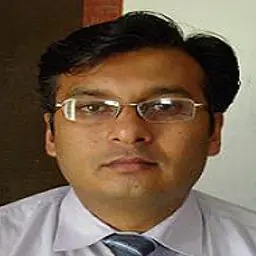 Aqeel A.
Mathematics, Business Mathematics
Can Teach in English
Last active about 21 hours ago
Tuition Rate
Min: Rs. 200 / hour
Max: Rs. 1,000 / hour
About Aqeel A.
I am an experienced teacher of mathematics. I have 25 years of experience and have full command of my subject. I know how to teach, how to handle students, and how to satisfy them. I hope that all my students will gain a lot of knowledge if I teach them. I am also an expert in various computer courses like 3D animation and modelling, web development, C/C++, AutoCAD, MS Office, etc. I can also teach physics and statistics. I hope that upon hiring me, the relationship between teacher and student will be the best. You will enjoy it with me.
Reviews (1)
Hatim M.
|
Rating:
5.0
|
Recommended
Teaching Style
|
Flexibility
Professor Aqeel Taught me Calculus and General Maths difficult and tricky questions so nicely. My background is Pre-Med and I have not done any ad maths, so now you can see my mathematics understanding is poor but he helped me master Calculus and General Maths(deficiency) questions very nicely. In BSCS Calculus is a subject in semester 1. Thank you so much Professor Aqeel, you are the legend of Calculus.