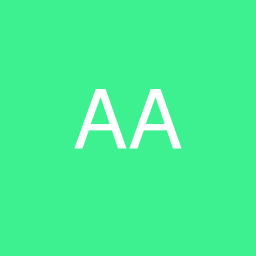 Aymi Ammar
English Grammar, Add Maths, Islamic Studies, English
Years of Experience:
Not Specified
Languages
English
Tuition Rate
Min: Rs. 4,000 / month
Max: Rs. 15,000 / month
About Aymi Ammar
I'm Teacher Aiman. I'm To secure position as teacher and utilize my dedication to forest quality education required for a child's development". I can teach maths, English, English grammar computer, Islamic studies, Pak studies. I can teach Montessori to secondary.i have 7 years of teaching experience And I'm delivering English language courses and Teaching is my passion.. I am Pakistani .. My religion is Islam. I have command on computer skills.. Just like Ms word.. Power point, DOC,GW. Basic. Ap skills teacher on , canva , fiver . I've done B.com from premier college.. I have done intermediate from Woman's college of Karachi. I worked as a kindergarten teacher at a The City School . It was one of the best experience of my life. Now more than ever, it can be difficult to develop and maintain relationships with students to provide them with the support they need. I have found that through student-produce writing and reflecting, I've learned more about my students than through any other matter. My job as a educator isn't simply to their minds with knowledge, but to understand that's the student in front of me is a unique individual and that i need to make learning personal to them.
See more
Reviews (0)
There are no reviews yet!