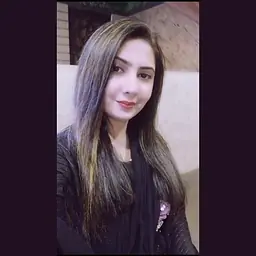 Hina T.
English Grammar, English Literature, Biology, Islamiyat
Last active about 1 month ago
Tuition Rate
Min: Rs. 600 / hour
Max: Rs. 900 / hour
About Hina T.
I am Hina Tariq. I have done my bachelors in English. I have been an excellent student throughout my educational career and have taken part in extra curricular activities as well. I am good at problem solving , evaluating performances and grading exams and having good communication skills. I can make people understand my point easily. Moreover, I can work effectively in team as well. I am very punctual and can manage time in a more useful manner. I am very creative and having good communication skills. I have a strong belief that learning never stops and that's the reason that I utilize every available resource for my professional development. Moreover I am a content writer as well as a proofreader.
Reviews (0)
There are no reviews yet!