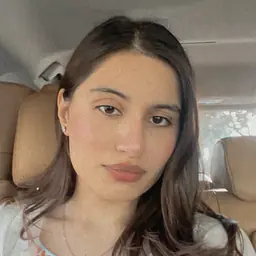 Hussan B.
Computer Science
Languages
English
Urdu
German
Tuition Rate
Min: Rs. 15,000 / month
Max: Rs. 20,000 / month
About Hussan B.
Hello ! , If you are really willing to read till the bottom then I believe I should make it worth your while . My name is Hussan Bano . I studied O and A levels . My speciality is Computer science And languages . Yet I am keen to teach every subject of O levels ( except sciences , not computer) . I am an experienced person as I have taught many O levels students before. If you ever decide to give me a go , then my classes will be according to your preferences . I will provide you with notes , too .
Reviews (0)
There are no reviews yet!