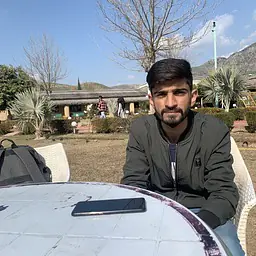 Muhammad S.
Computer Science, Programming, Mathematics, Information Technology
Tuition Rate
Min: Rs. 3,000 / hour
Max: Rs. 10,000 / hour
About Muhammad S.
If you want to hire a tutor for your computer science or programming subjects I can be help full. I have taught programming to many people and currently teaching Database and Programming as a lecturer in a college. I can also Guide you about all the confusions you have about IT fields and your future in IT.I am an IT graduate currently teaching at a well known college in my city. I have a teaching experience of more than a Year. Programming and Computer Science is my most favorite and strong things.
Reviews (0)
There are no reviews yet!