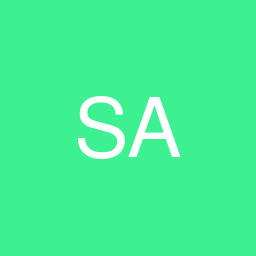 Sawaira Asim
Mathematics, Biology, Biotechnology, English
Years of Experience:
Not Specified
Languages
English
Urdu
Tuition Rate
Min: Rs. 5,000 / month
Max: Rs. 13,000 / month
About Sawaira Asim
Hi. I am Sawaira, I have recently completed my bachelors in Biotechnology. I am a dedicated and ambitious teacher having experience in teaching for the last 2 years. I have taught students of different classes and my main focus is always on addressing students' problems and clearing their concepts. I believe in appreciating and inspiring children and enhancing their abilities. My teaching methodology is mostly fun. I am committed to satisfying the educational needs and well-being of the students.
See more
Reviews (0)
There are no reviews yet!