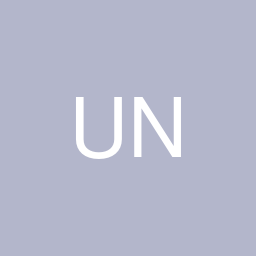 Usama Nadeem
English Literature, English Grammar, Spoken English, English
Last active about 2 months ago
Years of Experience:
Not Specified
Languages
Urdu
English
Tuition Rate
Min: Rs. 1,000 / hour
Max: Rs. 2,000 / hour
About Usama Nadeem
Assalam Alaikum! My name is Usama and I have done my BS in English literature. I am here to teach and pass on to my students whatever knowledge and information I have acquired over the years. I would share the insight that I have and encourage the students to develop the habit of thinking critically. I have a critical approach towards studies and the world. In this regard, I can teach the skill of essay writing, which is crucial to being able to present a coherent opinion and understanding of what one holds. Additionally, grammar is also on the list. Since, without good grammar, the writing is incomplete.
See more
Reviews (0)
There are no reviews yet!