Be it essays, short stories, letters or applications, now help your child unleash their imagination and guide them to write constructively with our Creative Writing Course for Kids.
This course is specially designed for kids aged between 8-16 years. The intention is to enhance their writing skills in every possible manner. This course is recommended for children who aspire to become skilled and impactful writers.
Why enroll in a Creative Writing course?
A writing class or literary workshop will supplement your child's talent with a necessary understanding of writing techniques; opening your mind to loads of helpful tips and tricks that can be later put into practice. Besides, in every artistic field, raw talent on its own is never enough.
Therefore, grab the opportunity today, so that your child can learn the essentials of the English language writing.
Reviews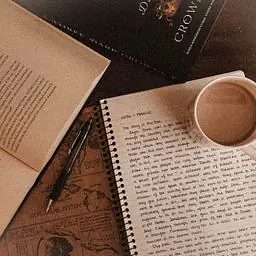 Mahnoor Imran
Mahnoor is very cooperative and has a firm grip over her subject. She values our suggestions and tries her best to accomadate any issues we face. I like the way she has open communication with parents and students. I would totally recommend her.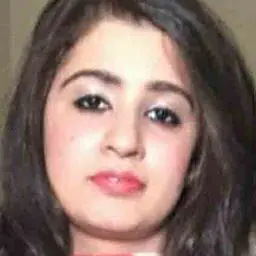 Maryam Awais
Maryam Awais is a young, wonderful, and energetic teacher. Her great strength is to always believe in her power to transform students into confident and powerful students those who know the power of their dreams.