English Spoken Course Online
Empower Your Voice: Speak Confidently at Any Age, Any Level! Enroll Now to Conquer the Communication Challenges of Tomorrow
Get Started
Course Features
Develop confidence in speaking English
Improve pronounciation, intonation, and clarity
Communicate effectively in different situations
Understand the grammar rules and use them correctly
Choose the tutor that best suits your style and current level
Course Details
The world is rapidly becoming an interconnected global village communicating through one language, i.e., English. It has become necessary to be well-versed in the English language to interact and become a successful individual.
The power of Spoken English is essential for school-going and university students. If you want to shine and become confident with the way you speak, this course will help you gain insights and tricks to use in everyday Spoken English.
Why enroll in a Spoken English course?
Spoken English is essential for all ages. It may take a long time to start being colloquial in the language, but with the experience of our tutors and their insights, you will get there quickly. This is the best way to learn how to improve your Spoken English.
Whatever your age and current exposure is, you can always move on to the next level when it comes to your spoken communication skills. Enroll in an online English course today to upskill yourself to meet challenges of the new era.
Instructors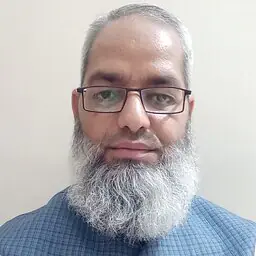 Muhammad T.
View Profile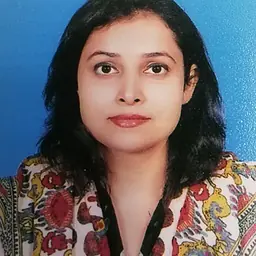 Faryal
View Profile
Reviews
Miss Faryal is a great teacher, she has taught me a lot in the past 3 or so months, she hands me practice worksheets and displays a few videos so I can develop better understandings towards the lesson. She makes me read passages and point out the main points as well as information that is useful and what is unnecessary. Overall I will continue to learn from her expertise.
Amena I.
It had a great experience with Sir. I have learned a lot and I felt improvement in my self after taking English spoken classes.
Kulsoom F.
Register