The world is rapidly becoming an interconnected global village communicating through one language, i.e., English. It has become necessary to be well-versed in the English language to interact and become a successful individual.
The power of Spoken English is essential for school-going and university students. If you want to shine and become confident with the way you speak, this course will help you gain insights and tricks to use in everyday Spoken English.
Here is how simple it is
Sign up
Click Sign up to create your profile
Take Free Demos
You can take free demo class to see tutor's teaching style and discuss fee and timings with your tutor...
Start tuition
Classes are auto-recorded for auto transperancy. Payment is done on a per hour basis.
Why enroll in a Spoken English course?
Spoken English is essential for all ages. It may take a long time to start being colloquial in the language, but with the experience of our tutors and their insights, you will get there quickly. This is the best way to learn how to improve your Spoken English.
Reviews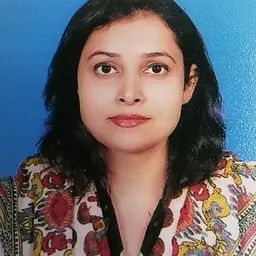 Faryal
Miss Faryal is a great teacher, she has taught me a lot in the past 3 or so months, she hands me practice worksheets and displays a few videos so I can develop better understandings towards the lesson. She makes me read passages and point out the main points as well as information that is useful and what is unnecessary. Overall I will continue to learn from her expertise.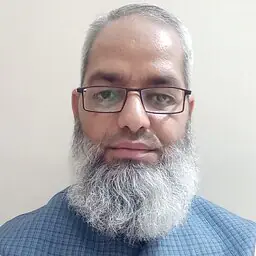 Muhammad Tayyab Yaqub
It had a great experience with Sir. I have learned a lot and I felt improvement in my self after taking English spoken classes.