Learn algebra, geometry, trigonometry, precalculus, and calculus, or get help to score top marks in your next math examinations with live maths tutors.
Topics: Algebra | Calculus | Geometry | Linear Algebra | Logic | Pre-Algebra | Precalculus | Probability | Regression | Statistics | Grade 1 to 10
Maths courses are ideal for developing knowledge to boost your career. Also, the course will include fun problems that help understand some complex logic in easy ways. The maths tutoring online will be worth the time.
Why enroll in a Maths course for everyone?
The course is customized for everyone, and it is designed for each age group and student's needs. We have students in schools and those solving complex computations of differentiation. It's the best solution for the demanding needs of an affordable private math tutor.
Reviews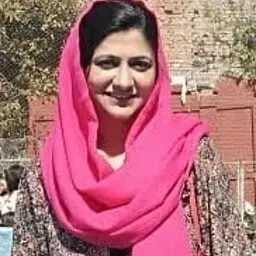 Kiran Batool
One of the best tutors i ever seen in my life The way of her communication is amazing I'll recommend her if anyone wanna be fluent in speaking English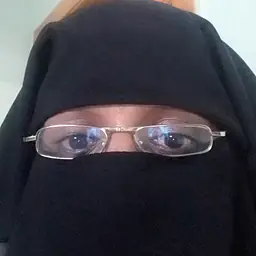 Nosheen Tauseef
A very good and committed teacher.